Culver's Quizzes
What's Your Dairy IQ?
Test Your Dairy Knowledge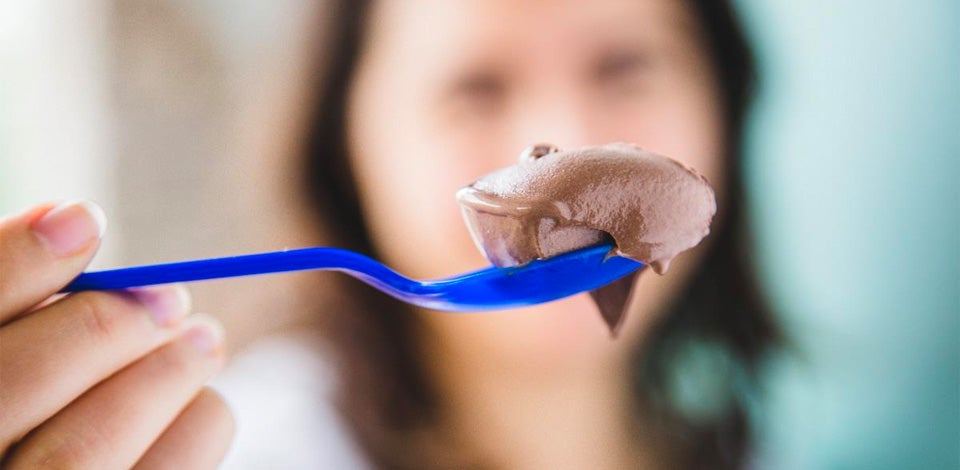 We know you love our Wisconsin Cheese Curds and Fresh Frozen Custard, but how much do you know about what's behind your favorite snacks and meals? Test your dairy knowledge with this quiz and see how you stack up against your friends!