Culver's Quizzes
Which Holiday Movie Should You Watch?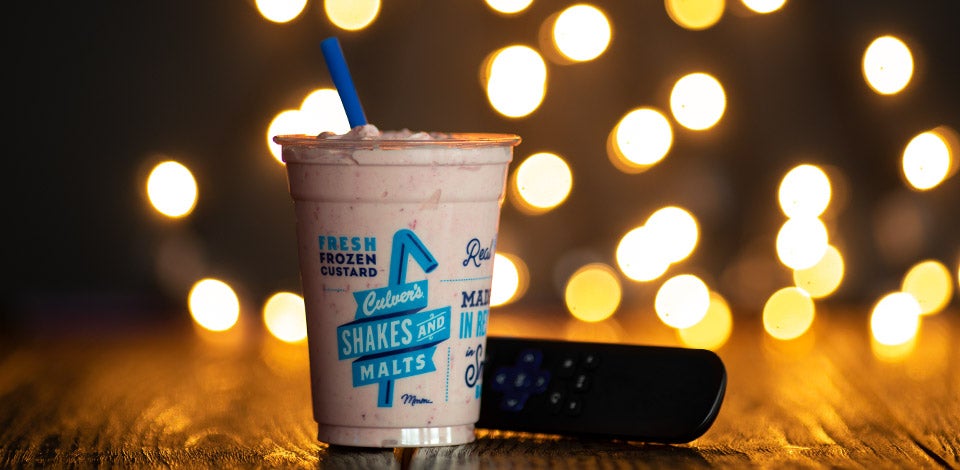 The cold winter season is the perfect time to settle inside on the sofa with a hot meal or a sweet Fresh Frozen Custard treat and enjoy a holiday movie. But which movie should you watch?
Tell us your favorite meal and we'll tell you which holiday movie you should watch.