Our Communities
5 Culver's Video Chat Backgrounds That'll Add Flavor to Any Conference Call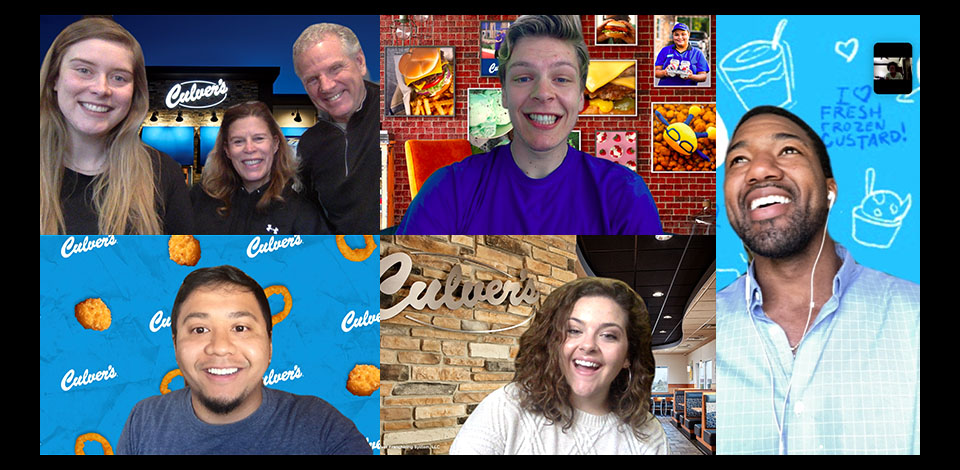 We know you feel right at home with Culver's, which is just how we like it! Whether you are hosting a virtual work meeting, family game night or catch-up session with the squad, bring a little bit of cheesiness to the conversation with these Culver's video chat backgrounds. Download to your computer and customize the background in your favorite video chat platform for a delicious experience.
Save a background in 3 simple steps:
Scroll through and click the "Download" link provided beneath the background you want to save. This will launch a new tab or window on your internet browser with the background image enlarged.
In this new window, right-click on the background image and select the option "Save Image As."
Name the background as you'd like and save to your computer or device.
The background image will then be located on your device for you to use in your preferred video chat platform. Repeat this process for each of your favorites!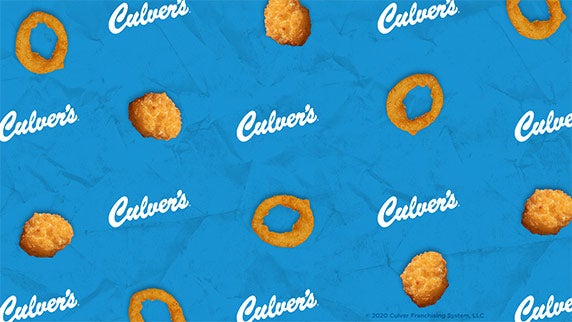 Download Curd Pattern Background