Culver's Quizzes
Test your fan knowledge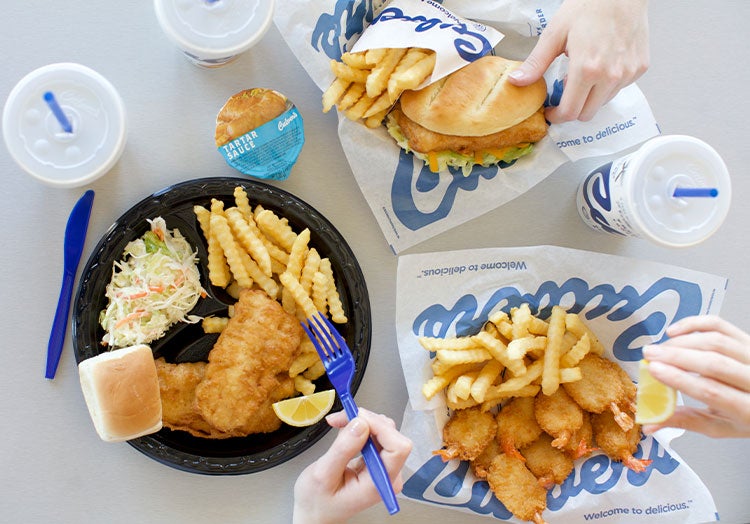 Culver's Quizzes
How much do you know about North Atlantic Cod or Butterfly Shrimp? Test your knowledge and see if you're worthy of being crowned king of the sea!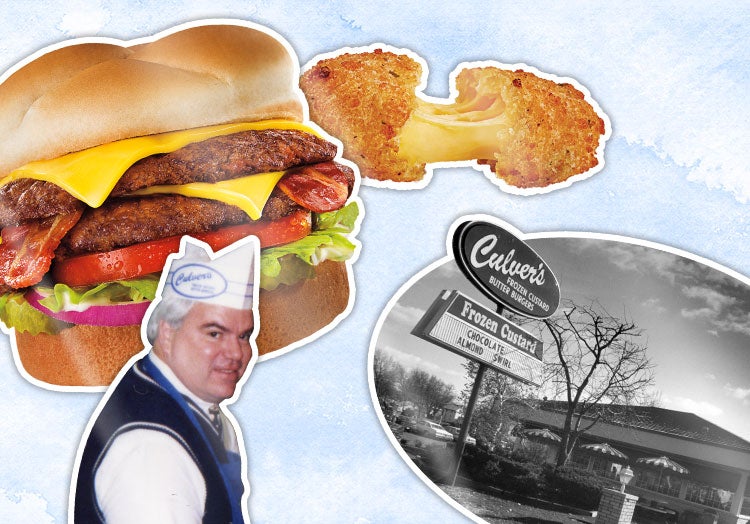 Culver's Quizzes
Do you know the first Flavor of the Day created? Or when Wisconsin Cheese Curds were added to our menu? Test your knowledge about these questions and more by taking our Culver's IQ quiz.
Culver's Quizzes
Searching for a way to cool down this summer? Then look no further. Culver's Lemon Ice is the perfect way to beat the heat and stay refreshed. But how do you choose which flavor or style to enjoy?