Culver's Quizzes
Test your fan knowledge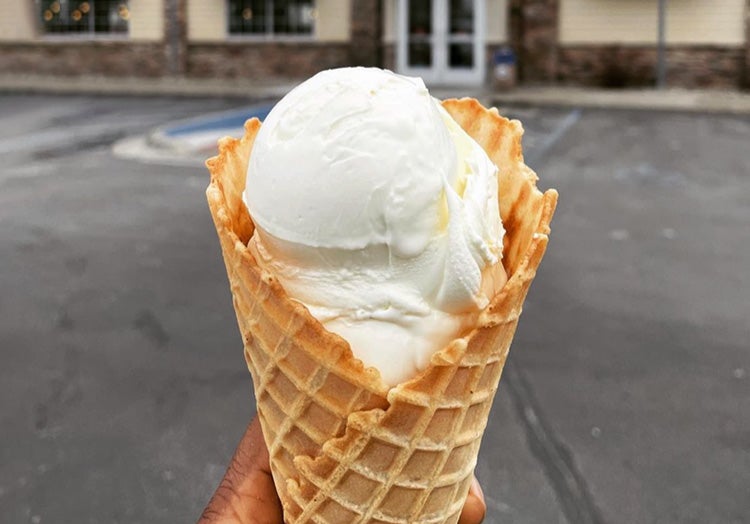 Culver's Quizzes
We believe it is important to celebrate each day's little wins. See if your day calls for a Fresh Frozen Custard celebration with our brand new quiz!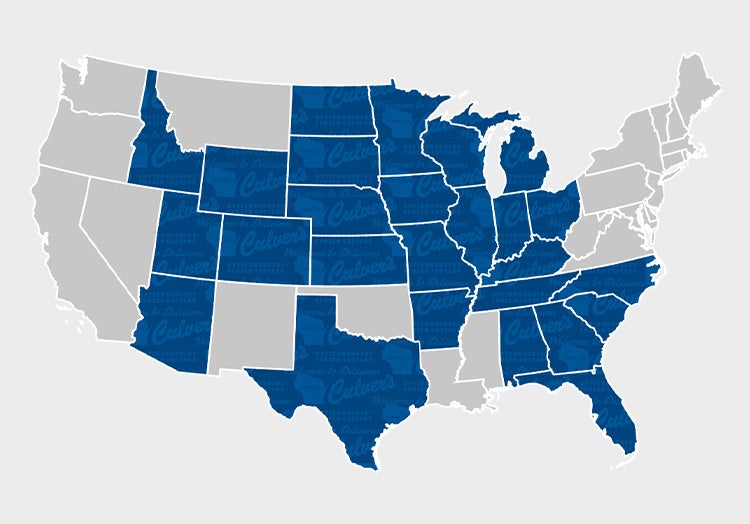 Culver's Quizzes
Do you know all there is to know about Culver's locations across the country? Find out where some of our unique spots are located.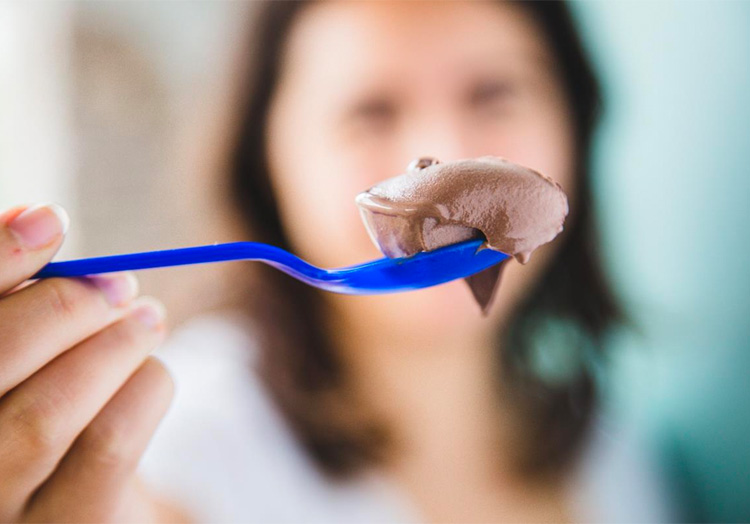 Culver's Quizzes
How much do you know about what's behind your favorite snacks and meals? Test your dairy knowledge with this quiz!