Culver's Cravings
Handcrafted Favorites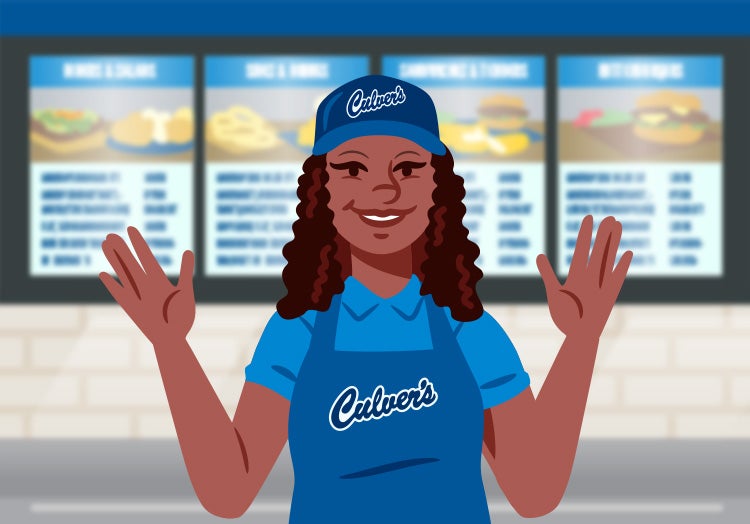 Culver's Cravings
Whether you're in the mood for crispy and crunchy or cheesy and chewy, Culver's True Blue Crew is here to help you find the savory snack of your dreams!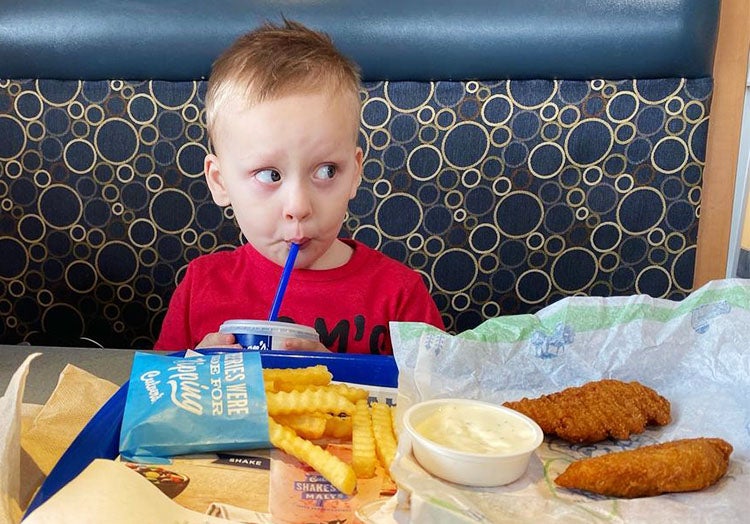 Culver's Cravings
Ever wonder what makes our Chicken Tenders so incredibly tasty? Learn more about the steps Springer Mountain Farms takes to ensure you can taste the quality in every bite.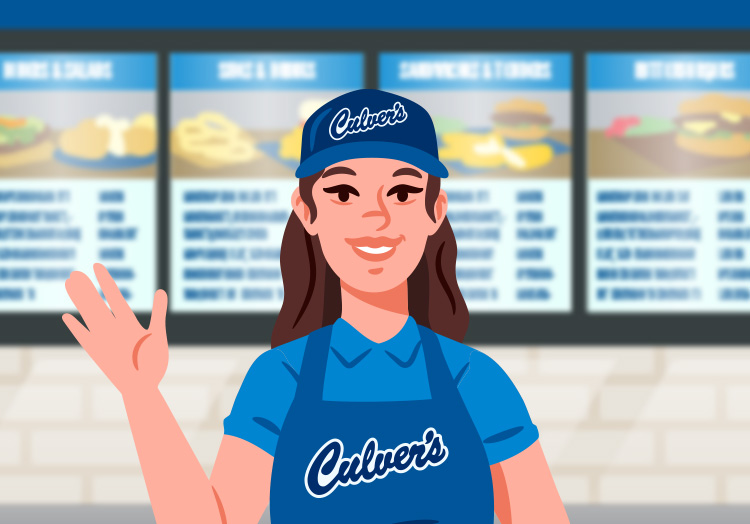 Culver's Cravings
Let the True Blue Crew help you find the perfect treat to satisfy your sweet tooth in our new story – but don't worry, all roads lead to Fresh Frozen Custard!