Culver's Cravings
Handcrafted Favorites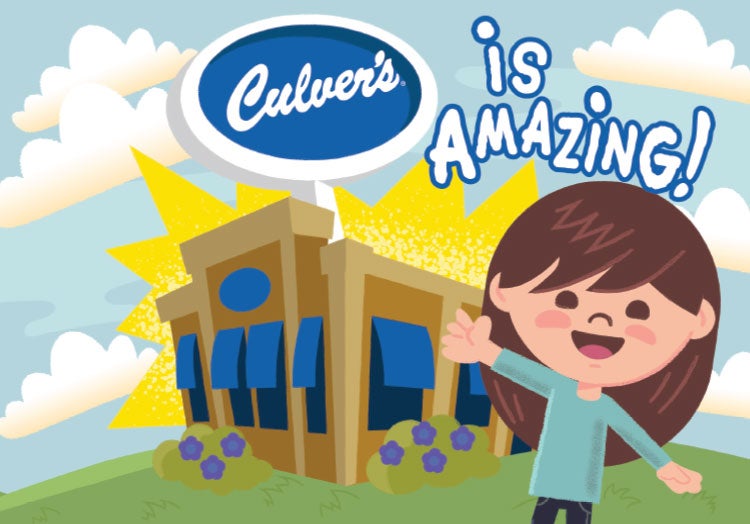 Culver's Cravings
Culver's ButterBurgers, frozen custard and cheese curds inspired this 9-year-old to write a book – and now it's printed.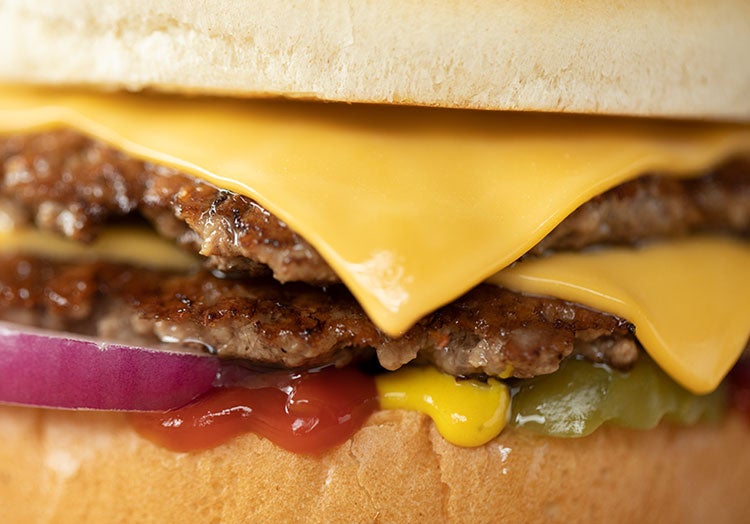 Culver's Cravings
Culver's ButterBurgers are cooked to order, meaning we don't begin cooking them until after you order. Learn from one of Culver's grill masters why this means you'll get a fresher, customized meal.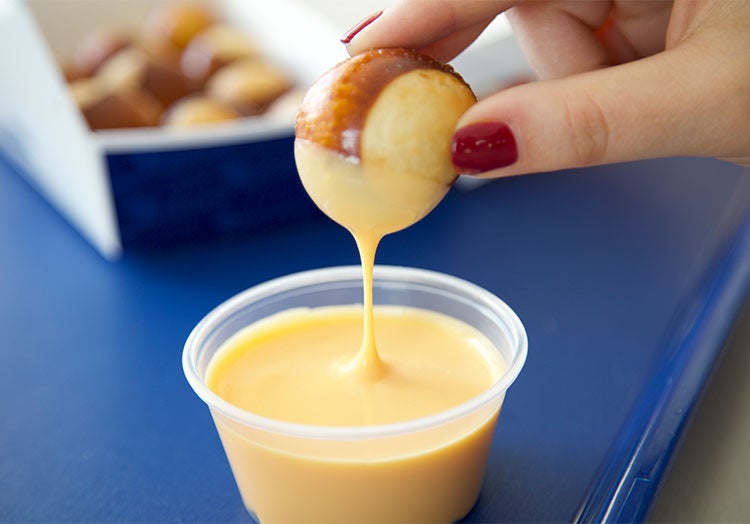 Culver's Cravings
What's golden, cheesy and oh-so dippable? It's our Wisconsin Cheddar Cheese Sauce! Read more about this sauce featuring mouthwatering flavor from the Midwest.