Culver's Cravings Handcrafted Favorites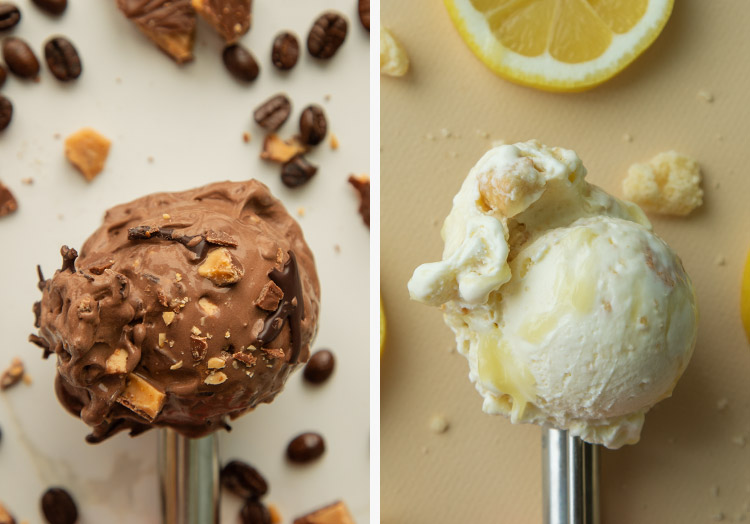 Culver's Cravings
We're bringing you 4 new Flavors of the Day in 2019: Creamy Lemon Crumble, Midnight Toffee, Dulce de Leche Cheesecake and Devil's Food Cake. A new flavor launches on the 10th of each month, beginning in June. Learn more about the new flavors.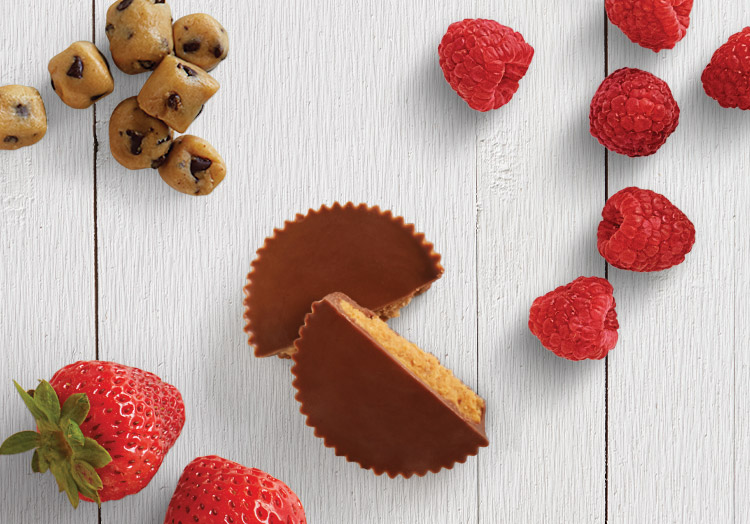 Culver's Cravings
Our Flavors of the Day have more personality than your distant relatives. Answer these five questions and we will tell you which flavor you are most like. The results might surprise you!
Culver's Cravings
Whether you stop by Culver's for lunch, an afternoon snack or dinner, a ButterBurger® can be best enjoyed with a friend who understands your love for all things delicious. You know...