Thank You Farmers Project Support our nation's future food supply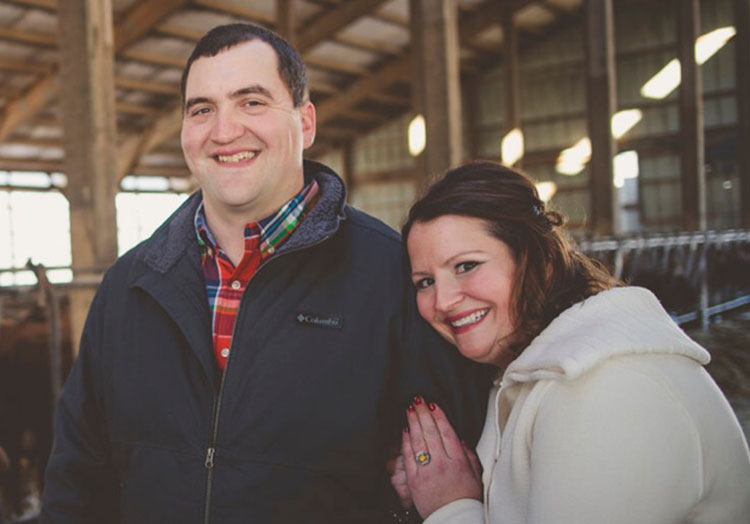 Thank You Farmers Project
In 2019, five folks from the agricultural industry will join us on Culver's Facebook, Instagram and Snapchat to show us what it's like to work in agriculture. Enjoy a sneak peek and get to know them better.
Thank You Farmers Project
Celebrate 50 years of women in the FFA and meet Amelia, Carrie, Marji and Katie – four of thousands of women currently transforming the face of agriculture.
Thank You Farmers Project
Culver's of Effingham, IL - W Fayette Ave When Christopher was growing up, he spent countless hours every weekend and summer working alongside his grandpa on the farm. From cutting beans to carrying...