Thank You Farmers Project
Support our nation's future food supply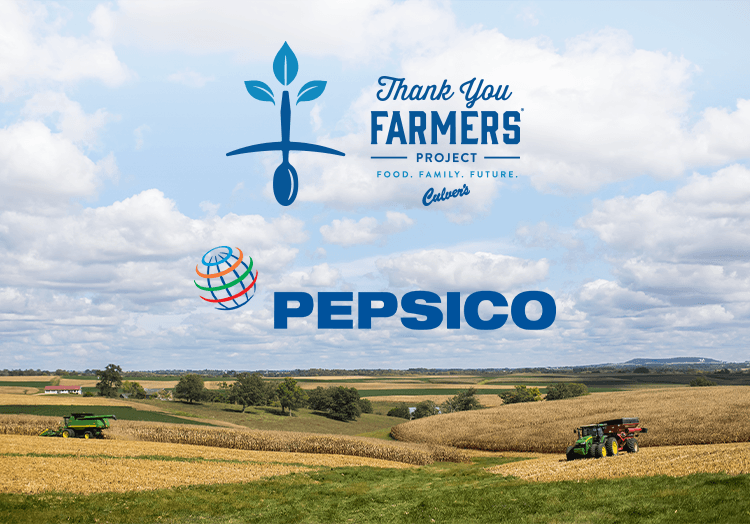 Thank You Farmers Project
See how Culver's and PepsiCo joined together to support the Decade of Ag movement for a sustainable future, including our sponsorship of the Honor the Harvest Forum.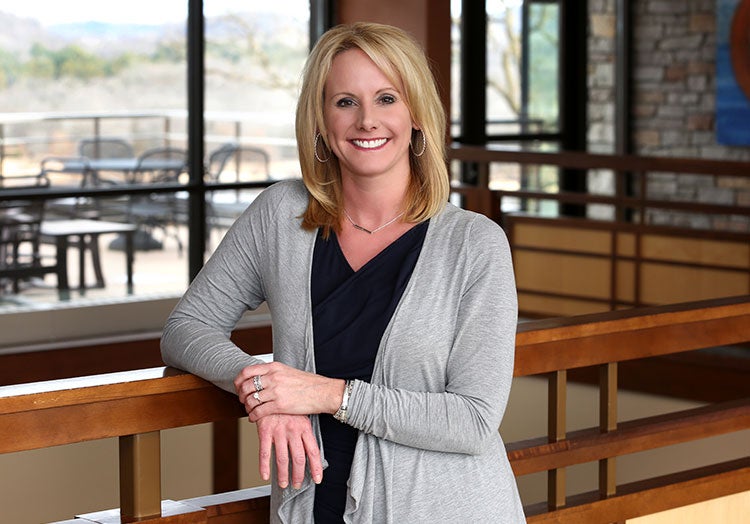 Thank You Farmers Project
Learn how Julie, our vice president of marketing, is working with U.S. Farmers and Ranchers in Action to help create a more sustainable future through the Decade of Ag initiative.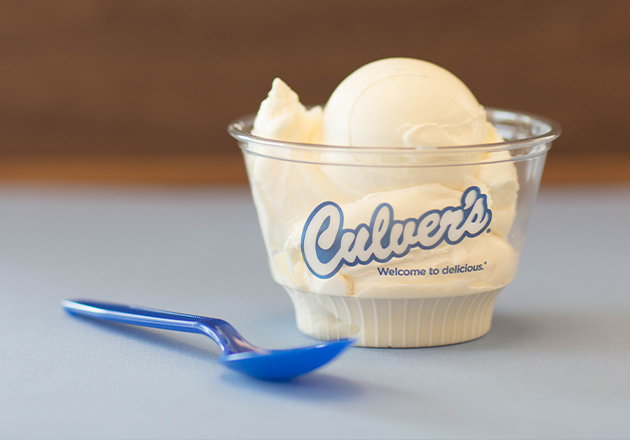 Thank You Farmers Project
Scoops of Thanks Day is Thursday, May 5, 2022 — a day when Culver's restaurants come together to give back to their local agricultural communities. Wondering why you should celebrate this...