Our Communities
Hometown Hospitality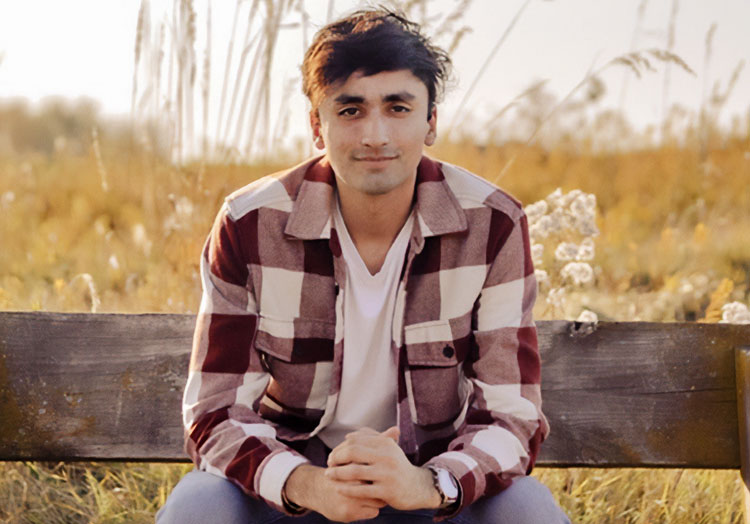 Our Communities
Tomas Gonzalez, one of the youngest managers in Culver's history, is on his way to Harvard University in the fall.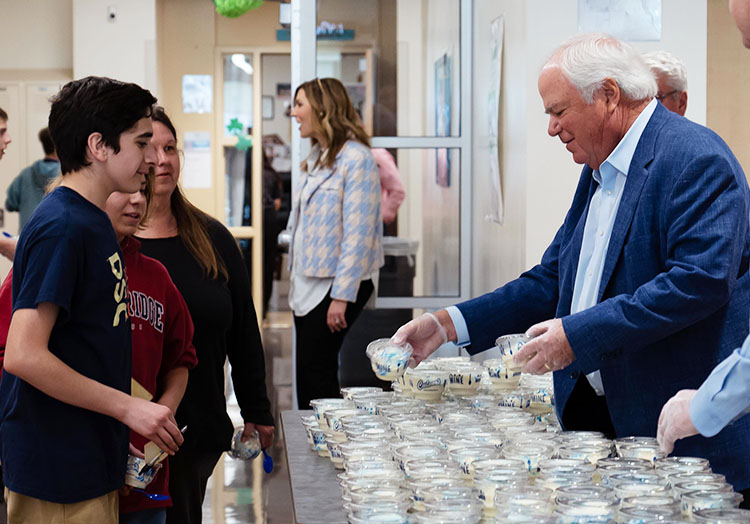 Our Communities
Shaun Morris, the owner of the Culver's in Columbia, Missouri, made this year's Military Kid Appreciation Week extra memorable by inviting a special guest.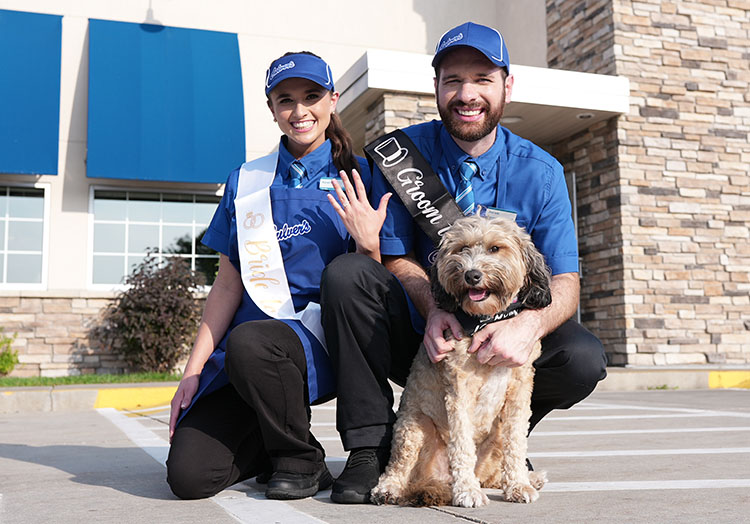 Our Communities
Go behind the scenes of filming a Culver's commercial to see two True Blue Crew members start the next chapter of their 10 year long relationship with a surprise proposal!