Our Communities
Hometown Hospitality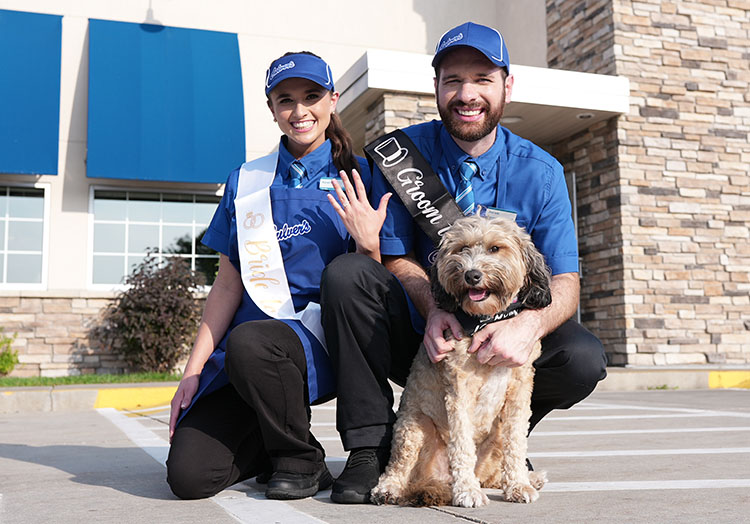 Our Communities
Go behind the scenes of filming a Culver's commercial to see two True Blue Crew members start the next chapter of their 10 year long relationship with a surprise proposal!
Our Communities
See how the community of Oregon, Wisconsin, took their love of Culver's to the next level by joining a drive-thru line of toy cars, monster trucks and the occasional action figure.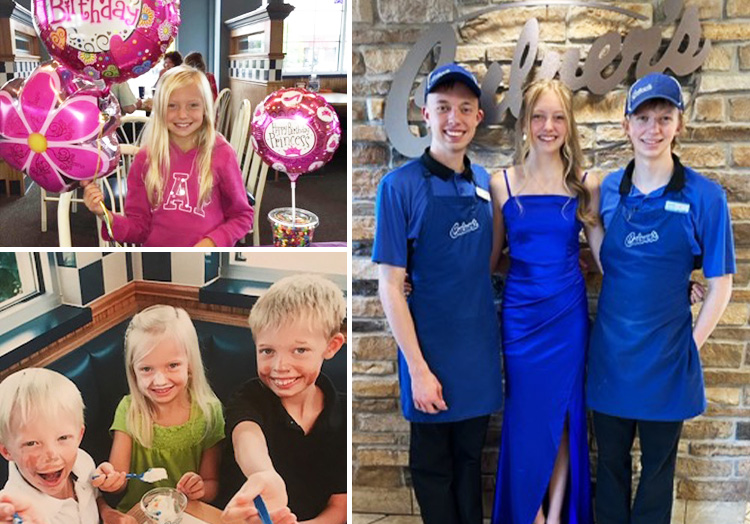 Our Communities
Siblings that work together, stay together. Learn how the Kuehl kids' love for Culver's translated into a rewarding work opportunity.