Signature Stories
Handcrafted Favorites and Hometown Hospitality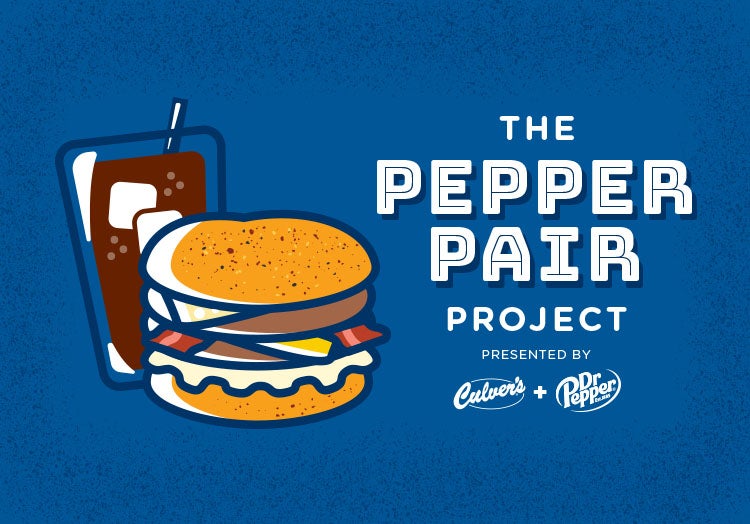 Signature Stories
There's no combination quite like the sweet and the savory – and we've got the guests, game and pub pop-up to prove it!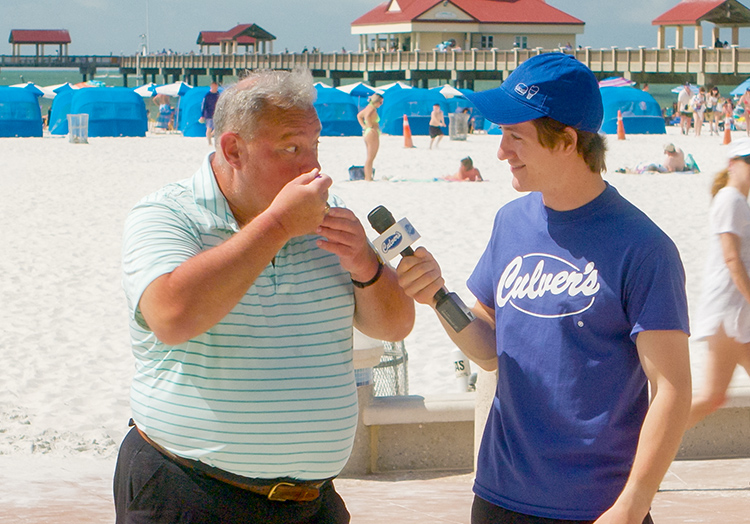 Signature Stories
Life's little wins taste the sweetest – so we're celebrating every day the Culver's way with our favorite Wisconsin sweet treat!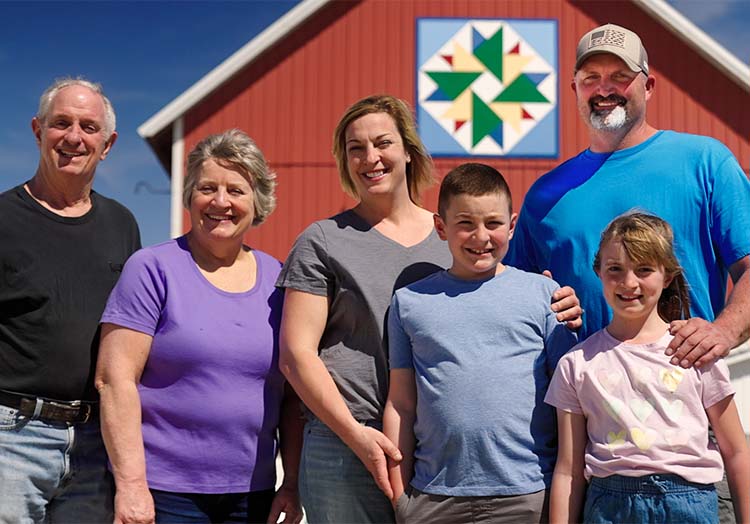 Signature Stories
Hear Wisconsin dairy farmers explain the labor of love that makes delicious Fresh Frozen Custard a reality.