Signature Stories
Handcrafted Favorites and Hometown Hospitality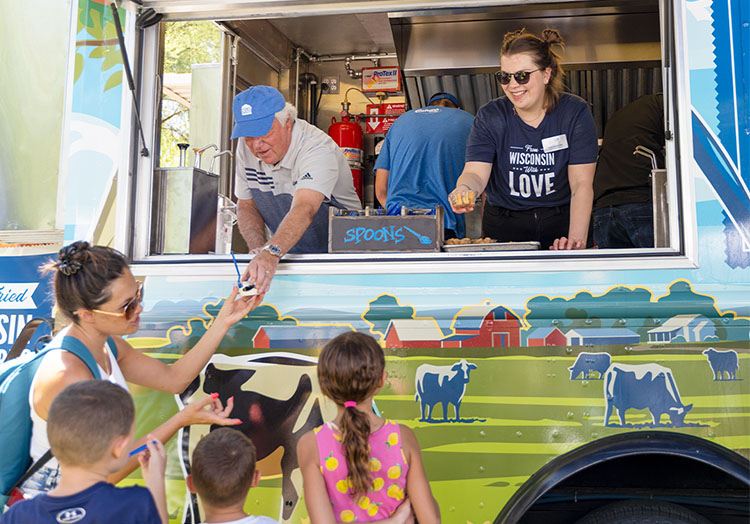 Signature Stories
See what happened during Culver's From Wisconsin With Love Tour.
Signature Stories
Explore our traditions to find out why.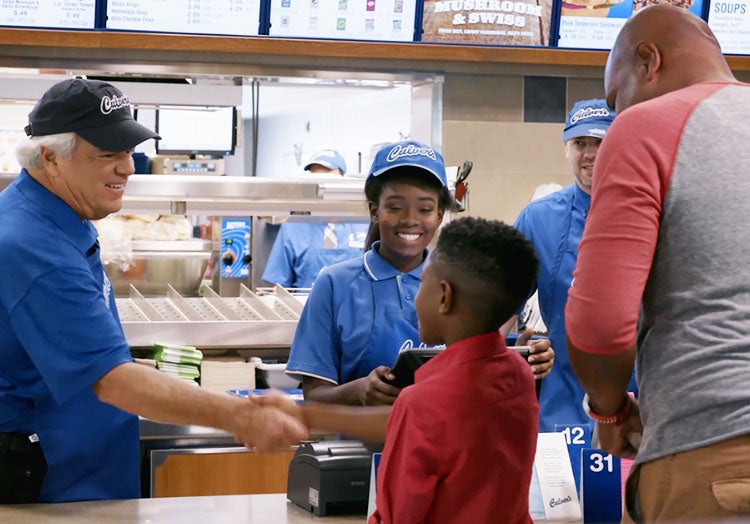 Signature Stories
Ever wonder what goes into making a genuine, cooked-to-order ButterBurger? Watch as Craig Culver surprises guests and invites them into the kitchen to learn how we get that great, signature steak taste.